Friday, August 11, 2023
Strategic Oil Moves: How Russia's Price Surge Nets Extra $2.5 Billion in Monthly Earnings!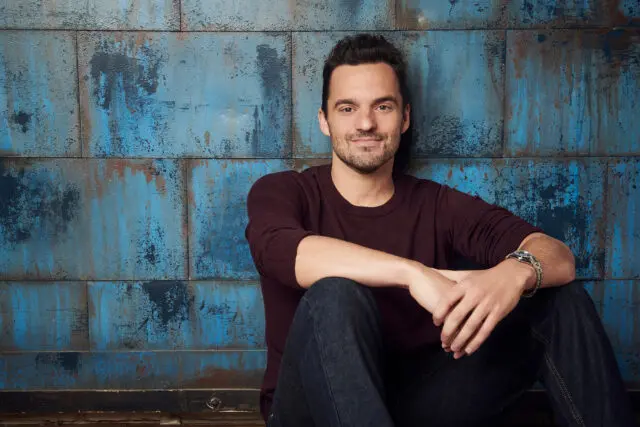 JakeMartinez
In a surprising twist, Russia has managed to significantly increase its oil export earnings through clever pricing tactics. Recent reports from the International Energy Agency (IEA) reveal that Moscow's decision to cut production and raise prices has led to substantial financial gains. Let's dive into how Russia's strategic moves are paying off, especially in its trade with China and India.
Amidst a complex global economic landscape, Russia has executed a shrewd plan that has left experts impressed. The International Energy Agency (IEA) recently shared data showing that Russia's strategy of lowering oil production while increasing prices has resulted in a remarkable boost to its export revenues. According to the IEA's findings, Russia's decision to decrease oil output has not only stabilized its daily export quantity at around 7.3 million barrels, but it has also propelled its earnings to new heights. In the past month alone, Russia's estimated revenue from oil exports reached an impressive $15.3 billion, marking a significant $2.5 billion increase from the previous month's earnings. Russia's astute approach involves adapting to shifting global dynamics. While Western nations, dealing with the ongoing Ukraine conflict, have significantly reduced their import of Russian oil, Russia has turned its attention toward two major players: China and India. Surprisingly, the IEA data indicates that a remarkable four out of every five oil shipments from Russia were destined for China or India in the previous month. Russia's commitment to maintaining elevated oil prices seems set to continue, with expectations of ongoing production cuts and sustained price increases until at least September. This calculated strategy not only safeguards Russia's economic interests but also wields significant influence on global oil markets, reshaping the balance of power. As the world watches in amazement, it becomes clear that Russia's calculated risk has yielded substantial rewards. While uncertainties persist on the global stage, Moscow's strategic prowess in the oil sector serves as evidence of its ability to navigate intricate challenges successfully, ultimately emerging triumphant and altering the landscape of the oil industry.